Classeq stands for simplicity. Every facet of the Classeq brand reinforces this message.
Their products are engineered with simplicity in mind. They are easy to choose and install; simple for customers to use; and simple to maintain & clean.
Complemented by high quality manufacture, dependable, robust build and friendly service — Classeq always provides clean, reliable and quality results at affordable prices.
Classeq Warewashing was formed in 1977 to provide the hospitality industry with a range of robust, simple to use and cost-effective glass and dishwashing equipment for professionals.
Since then, Classeq has unveiled many new products, applied new technologies and continues to reinforce its relationship with distributing partners to provide glass and dishwashing solutions that suit all markets.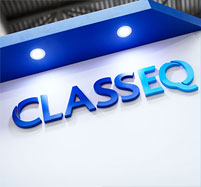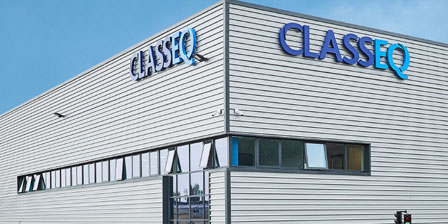 Classeq USP's
All units manufactured in the UK
Simple to operate machines
Robust build quality
Affordable
Friendly service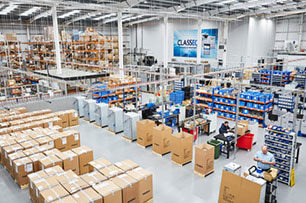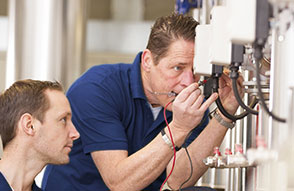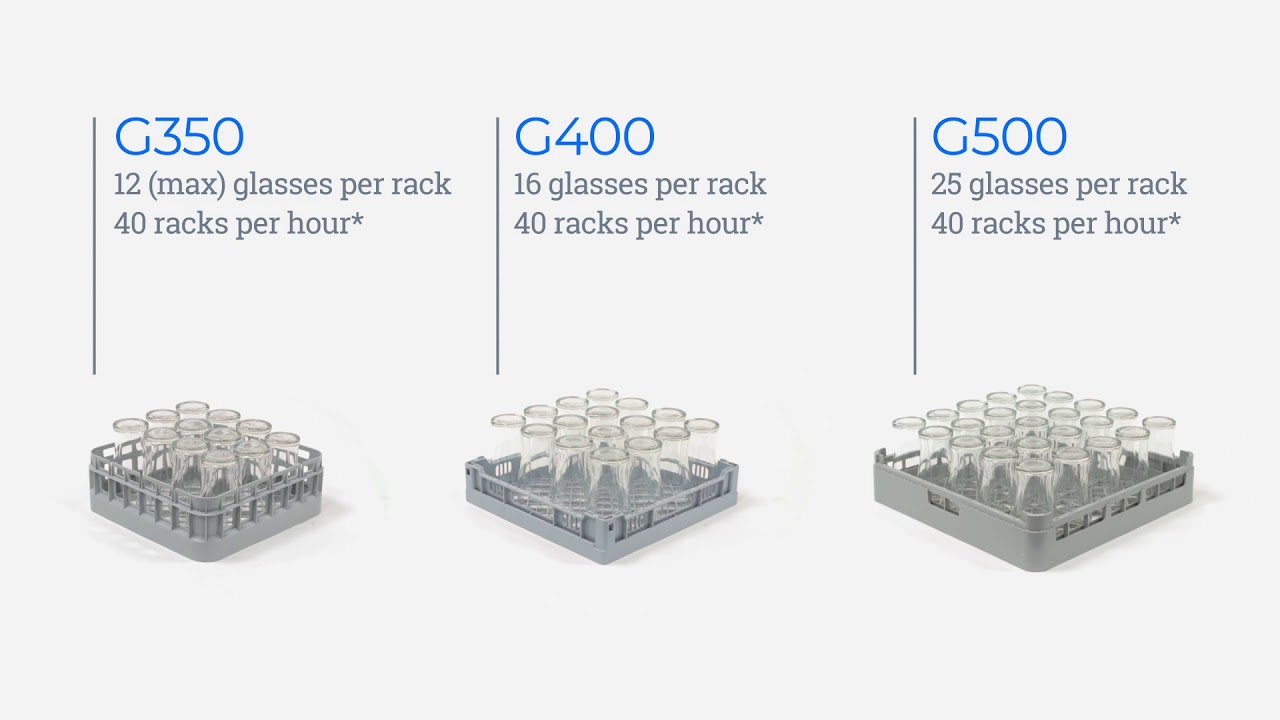 Visit Classeq's official website here for more information about their products and services.