Our People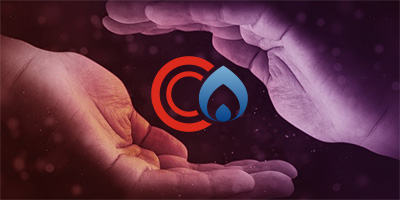 There are a whole host of people who make Catering Appliance Superstore a great place to work from our designers who create our easy and intuitive website to navigate, to our warehouse, operations (finance) sales and after-sales team who do their best to ensure your order and delivery journey goes smoothly.
Our people are what make our business successful. You will find our sales team are knowledgeable and informative, and our after-sales team personable and helpful.
Being able to speak to a person rather than a machine is what sets our business apart should something ever go wrong. You are in safe hands
We are very proud of our employees. We want everyone to feel welcomed at CAS and our colleagues to be able to be themselves at work. We offer friendly socials, flexible working arrangements and support colleagues with family responsibilities. We pay our colleagues well. In 2022 we had an incredibly successful year and rewarded all staff with a special thank you bonus and profit share.
Without our employees, we wouldn't be the success we are, here are a few of our people.