Roller Grill catering equipment
Roller Grill formed in 1947 as the "Society for the Development of Infra-Red" Roller Grill International has been leading Catering Equipment Manufacture in Europe for over 60 years. Now with over 200 products the range includes Convection Ovens, Rotisseries, Buffet Bars, Crepe Grills, Refrigerated Displays, Heated Displays, Salamander Grills and Contact Grills. A comprehensive range of equipment for the Food on the Move, Cafe and Restaurant Markets.
All Roller Grill products are delivered free of charge throughout Mainland UK.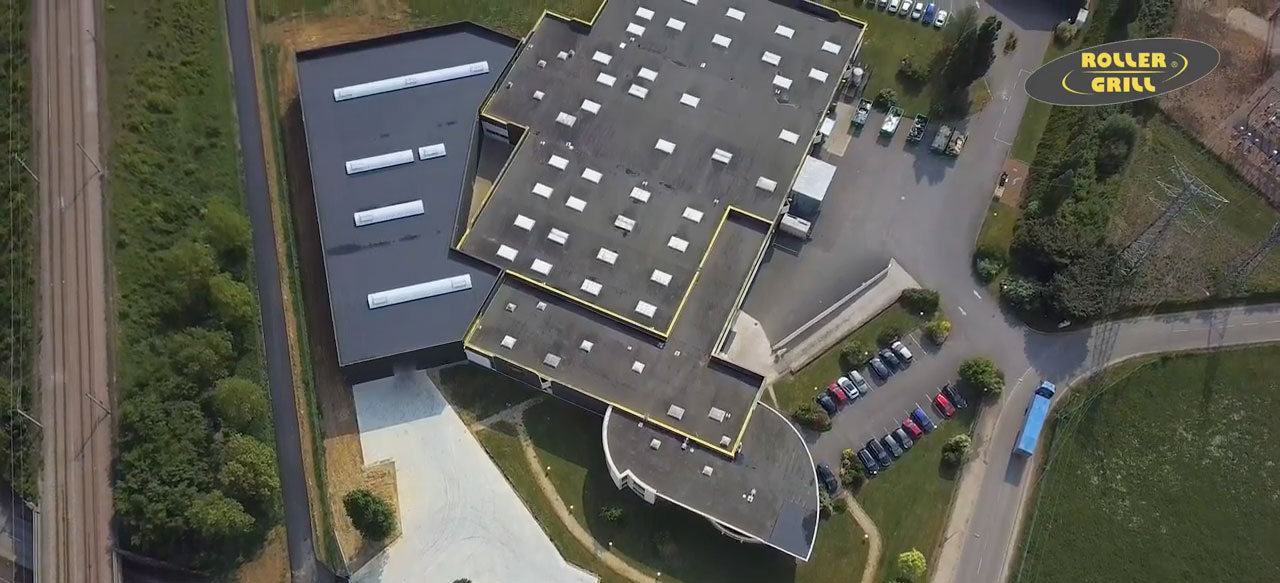 Visit Roller Grill's official website here for more information about their products and services.