Vestfrost catering equipment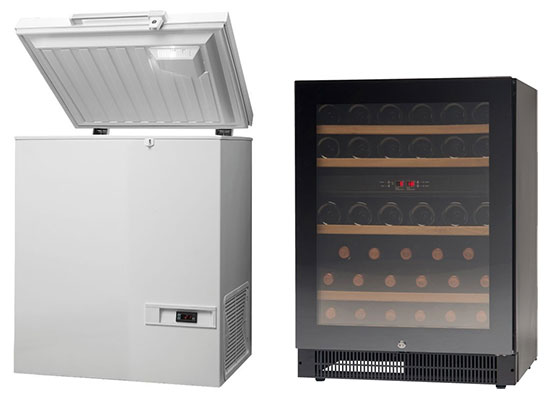 Danish based refrigeration specialists Vestfrost are manufacturers of the highest quality food merchandising and food and drink storage refrigeration. Vestfrost have been designing and manufacturing fridges and freezers since 1963, and their long years of experience lend their product designs an edge over the competition in terms of long service life (15 to 20 years in some cases) and economical low-energy running.
Vestfrost develop, manufacture, and supply reliable and commercially optimized refrigeration and freezing solutions that supports our customers activities.
Visit Vestfrost's official website here for more information about their products and services.