Blue Seal Catering Equipment
The Moffat group of companies is a global supplier of bakery and food service equipment products and services. Moffat today is a company that operates in the majority of industry sectors with the experience and knowledge gained from over 90 years of business by listening to our customers. The Moffat Group consists of many of Australia's and New Zealand's bakery and catering equipment manufacturing brands.
built to accommodate the demands of today's most passionate chefs.
The Blue Seal Evolution Series has been completely redesigned with sleeker looks, built to accommodate the demands of today's most passionate chefs. The result is an expanded, more functional range of equipment offering more configuration options and blistering performance for a lifetime of operation.
Blue Seal USP's
Ease of useAll ranges of equipment is simple to operate and very intuitive.
RobustBlue Seal equipment is manufactured to a very high standard.
ReliableBecause of its simplicity, there isn't much that can go wrong. Provided it's looked after and serviced regularly, there's no reason why a G506D shouldn't last 20 years.
StylingThey have a combination of heavy duty equipment but with European styling, so the equipment looks good front of house and in open kitchens.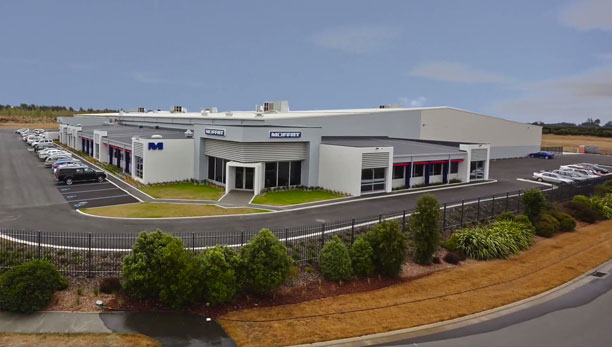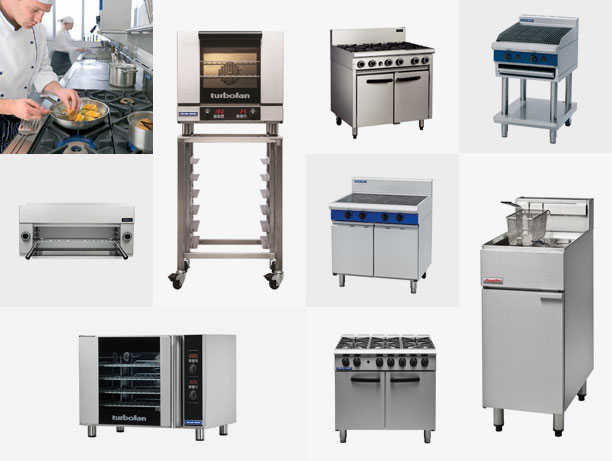 Visit Blue Seal's official website here for more information about their products and services.