TurboChef
Pioneering the rapid cooking world since 1991 TurboChef Technologies has always had innovation and top performance at the forefront of their products. Saving energy, being user friendly and versatile their rapid cook ovens have redefined cooking efficiency.
TurboChef ovens cook faster and produce consistent results without compromising quality.
Turbochef have a global support team, ranging from factory trained technical support to experienced culinary experts. Ready to help you make the most of all the benefits of rapid cooking using your device while implementing it into your food service operation.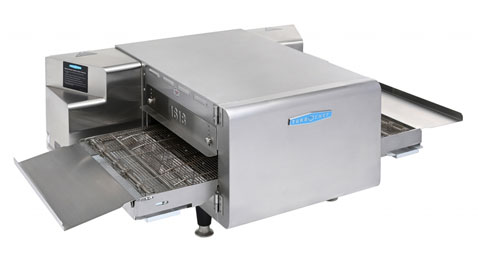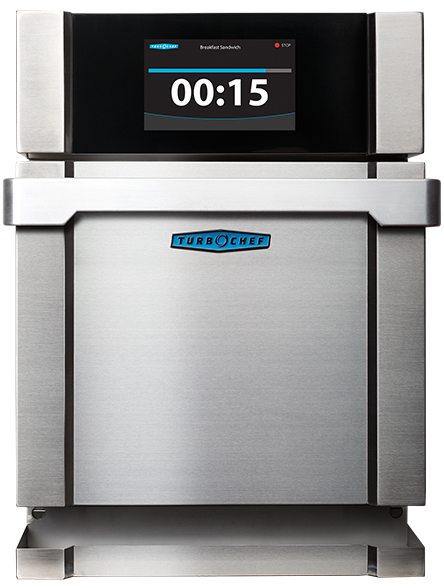 TurboChef have several ranges of equipment, including:
Ventless Rapid Cook Ovens
Ventless High-speed Conveyors
Ventless High-speed impingement Ovens